ACA Repeal Carries Negative Consequences for Mid South Residents
March 23rd, 2017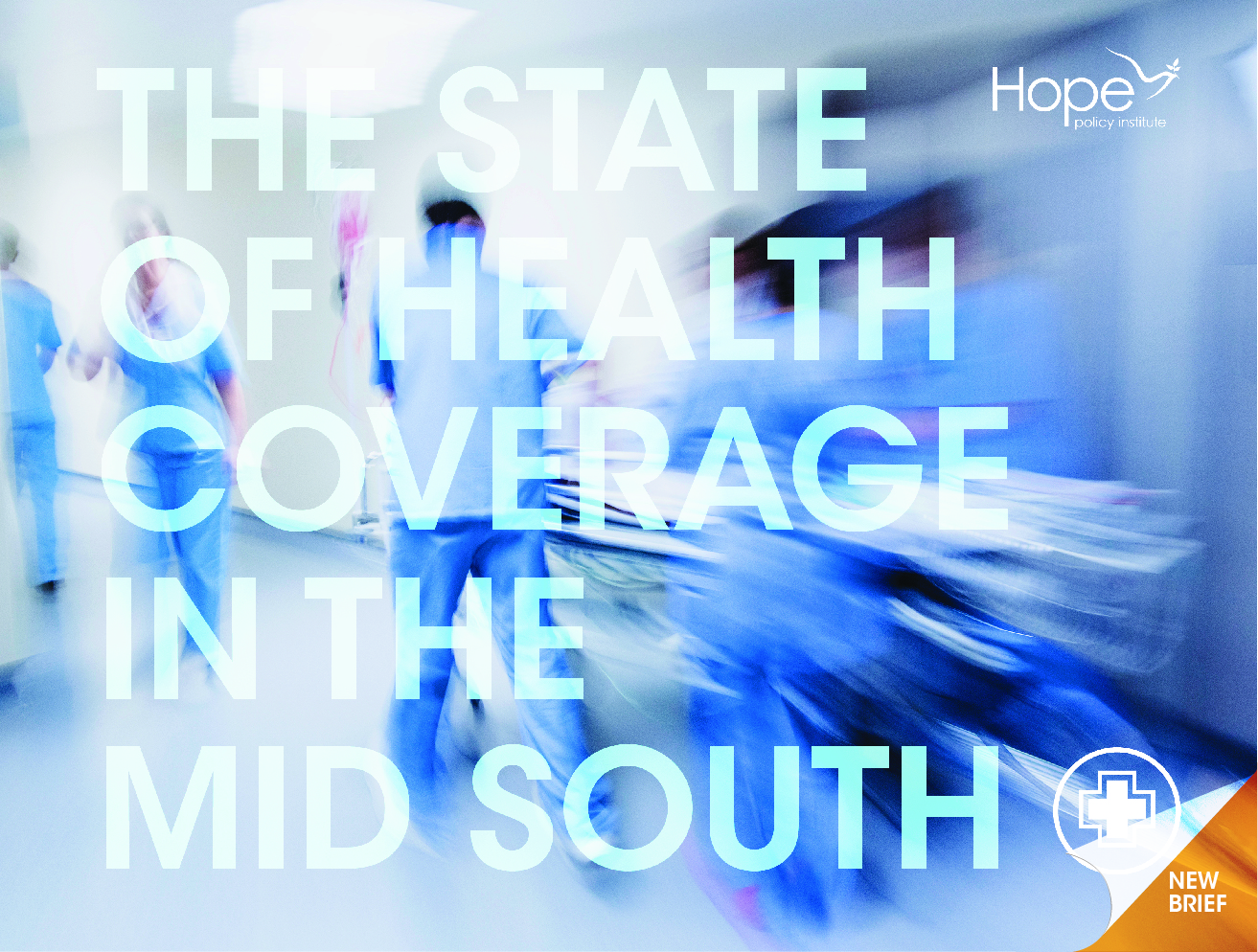 A new brief released today finds that, in 2015, more than 1.8 million nonelderly residents (ages 0-64) were uninsured in the Mid South states of Arkansas, Louisiana, Mississippi and Tennessee. This means that approximately 13 percent of the nonelderly Mid South population is without health insurance coverage compared to 10 percent of the nonelderly population in the rest of the United States.
As policymakers consider which components of the Affordable Care Act (ACA) to repeal or keep, it is important to underscore that the repeal of key insurance coverage provisions—Medicaid expansion and the Health Insurance Marketplace—without an alternative in place will have negative consequences for uninsured residents in the Mid South. Mid South states have taken varying approaches to implementing health insurance coverage provisions of the ACA, with two states opting not to expand Medicaid. Still, from 2010-2015, 930,000 Mid South residents have gained health insurance coverage due to the ACA.
While the nation continues to grapple with the potential impact of a repeal of the ACA, little discussion has focused on how repealing the ACA would impact a specific region of the U.S. This brief examines the implementation of the ACA in the Mid South and provides a snapshot of health insurance coverage in the region under the ACA.
Read the full brief here.