Budget Matters: What's at stake?
December 15th, 2015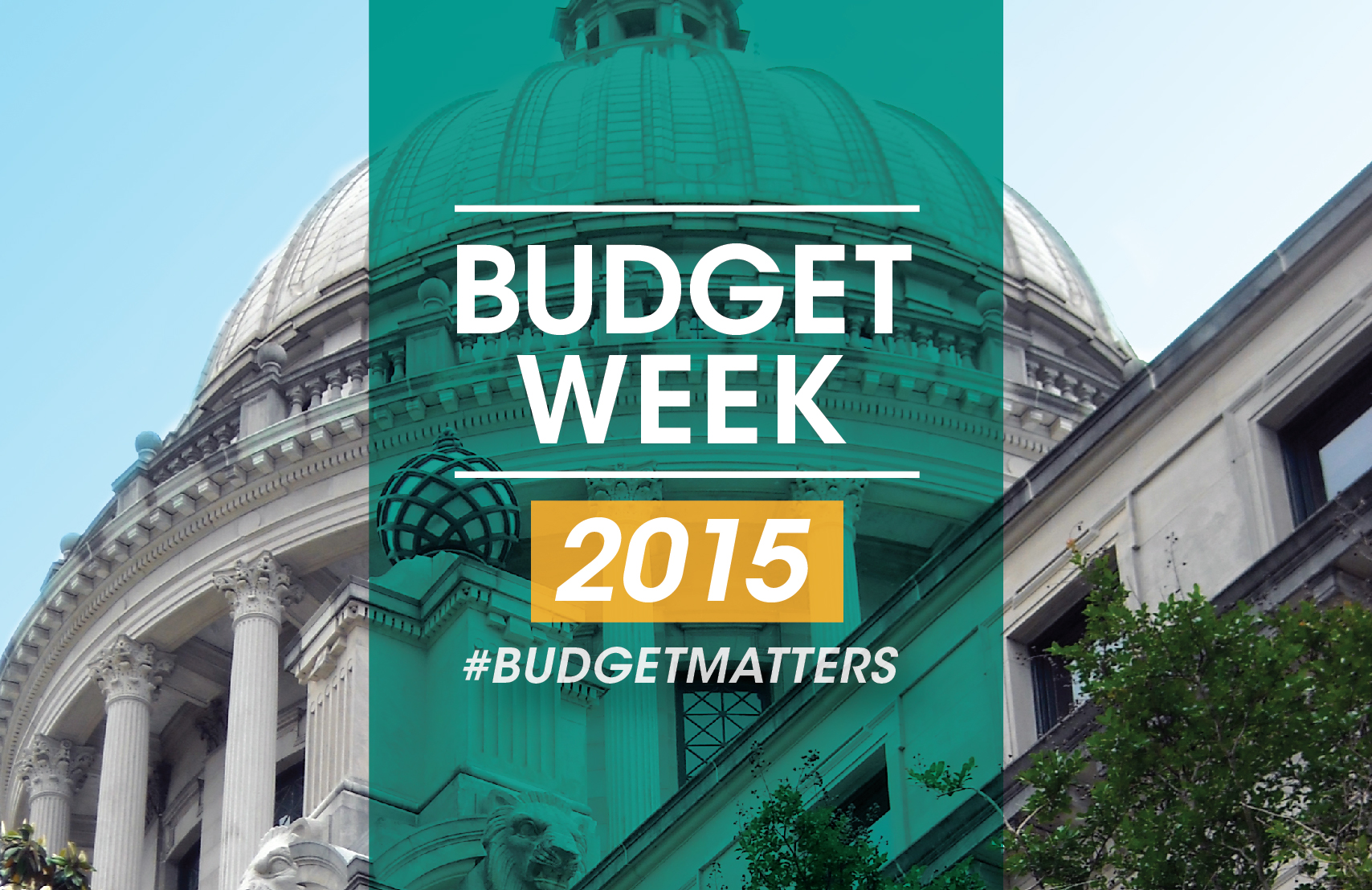 State Budget decisions directly influence the quality of education that our children receive, the condition of the roads that we travel, and the health and safety of our communities. Mississippi is falling short in many of these areas, and this week, Hope Policy Institute is focusing on the state budget. Today we will discuss why the state budget matters and what's at stake.
Developing a highly skilled workforce and maintaining a functioning infrastructure does not just happen. It requires public investment with state funds. The money available for these budget priorities is not the result of a force of nature beyond our control. Instead, the investment in priorities that support Mississippi's working families is made by the state legislature. Thus far, these decisions have resulted in the inadequate funding of public schools, a crumbling infrastructure in need of repair that will support a strong economy and the need for workforce training that will support Mississippians in getting better-paying jobs.
Right now in Mississippi:
One in five bridges needs to be repaired or replaced. A recent PEER brief found that some schools are forced to increase transportation spending due to detours around roads with deficient bridges.
Total state per pupil spending is down 15.4% in inflation-adjusted dollars since before the recession.
Tuition at our state universities has increased by $1,213 or 23% in inflation-adjusted dollars since 2008.
To move forward, we need to support K-12 and higher education at the level required for success and make investments in health care and infrastructure.
However, lawmakers, not only make funding decisions that direct where our state funds are spent, their state budget decisions also affect the amount of funding available to invest. In recent years, lawmakers have passed several measures to provide tax breaks to businesses, which are reducing the funds available and have proposed broad tax cuts that would go even further to reduce the ability to invest in these priorities.
The budget matters because through it decisions are made that reflect our priorities and forge the state's path ahead. Rather than making either-or choices forced by ever limited resources, we should collect the funding necessary to invest adequately in what's needed most to ensure our families and communities can thrive.
As HOPE's Budget Matters week continues, we will cover some basics about the budget and what you need to know to take action.
#Budget Matters Blog Series: