Consumer Financial Protection Bureau Aims to Protect Consumers
September 2nd, 2016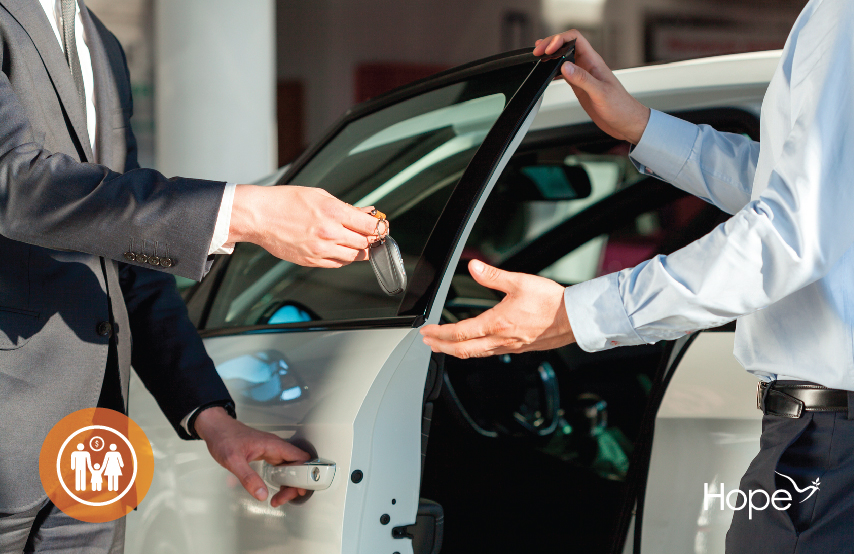 The severity of the 2008 financial crisis left millions of Americans unemployed and with depleted household wealth, with many households still on the path toward financial stability and recovery. Nowhere is this truer than in the Mid South states of Arkansas, Louisiana, Mississippi and Tennessee where residents continue to experience some of the highest rates of poverty in the nation.
The Mid South is home to more than one-fourth of the persistent poverty counties in the United States where more than 20 percent of the residents have lived in poverty for at least 30 years. Households in these high-poverty areas often must overcome the lack of resources that support efforts to improve their quality of life, including limitations on education, health, jobs, and the ability to save and build wealth. This, coupled with high asset poverty rates, makes Mid South households among the most financially vulnerable, many of which turn to predatory loan products such as payday, auto-title, and high-interest mortgage loans. This makes the ability to improve their financial well-being even more difficult. See Chart.


In response to the 2008 financial crisis and subsequent Great Recession, and as part of an effort to empower low-income and economically vulnerable consumers, Congress established the Consumer Financial Protection Bureau (CFPB) under the Dodd-Frank Wall Street Reform and Consumer Protection Act of 2010. This was part of an effort to create accountability among non-bank institutions as well as to promote fair and transparent financial products and services to consumers. The Bureau's area of scope includes, but is not limited to, mortgages, credit cards, student loans, payday loans, auto loans and debt collection.
The Bureau works to make sure that the financial products and services that Americans depend on every day are fair and transparent for the consumers who use them, which includes restricting the use of unfair, deceptive, and abusive practices against consumers. The CFPB's work remains critical to both American families and the economy alike.
Next week, we will highlight the CFPB's progress to promote fair, transparent, and competitive markets and take a closer look at one of its newest initiatives, the "Know Before You Owe" initiative.
Sources:
Corporation for Enterprise Development. (2016). Assets & Opportunity Scorecard, 2016. Retrieved from http://assetsandopportunity.org/scorecard/
Slack, M. (January 4, 2012). Consumer Financial Protection Bureau 101: We need a consumer watchdog. Retrieved from http://www.consumerfinance.gov/complaint/https://www.whitehouse.gov/blog/2012/01/04/consumer-financial-protection-bureau-101-why-we-need-consumer-watchdog