Irregular Scheduling Undercuts Work-Life Balance and Worker Productivity
January 3rd, 2017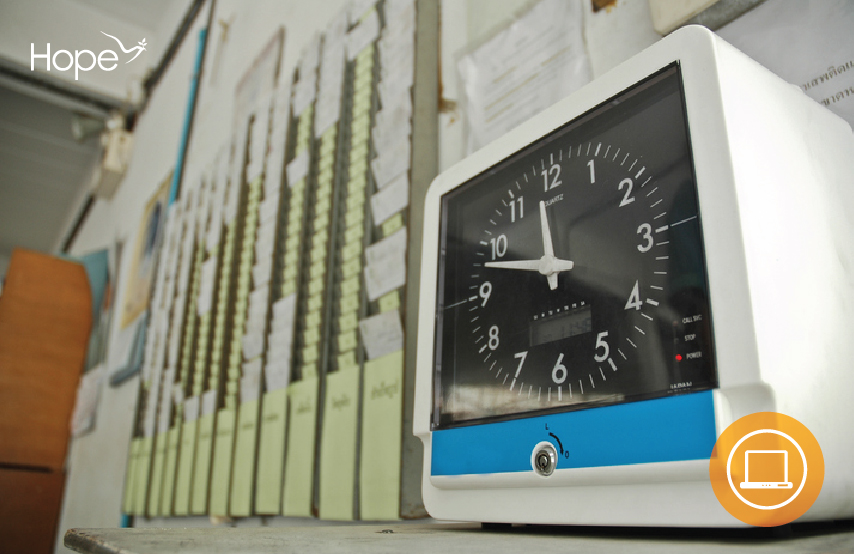 Erratic work scheduling skews the work-life balance for millions of Americans including Mid South families. Not having a set work schedule in advance creates challenges for many families:  securing elder and childcare, paying bills on-time, finding reliable transportation and more become a juggling act that not only overburdens working poor families but sacrifices worker productivity. Policies that support scheduling flexibility and predictability – such as paid leave – stabilize America's workforce, benefit the economy and support working families.
In the Mid South, 669,055 working families earn less than twice the poverty level ($48,016/year for a family of four) according to The Working Poor Families Project. Over 230,000 of those families live in poverty ($24,008/year or less for a family of four). Despite their commitment to one or more part- and full-time positions, these families earn low wages and incomes.
For many families struggling to make ends meet, irregular scheduling is just one more barrier added to those they already contend with such as low wages or a dependence on tips; few, if any, benefits; involuntary part-time work and erratic scheduling all compound to keep workers and families from a sense of stability and economic security.
Sensible and achievable policy solutions can provide the working low-income and poor with what they need most: the stability and consistency to fulfill responsibilities at home while maintaining their jobs, contributing to the economy, earning a living and saving for retirement.
Policies that support low-wage workers manage competing demands include: scheduling flexibility and predictability, paid family leave and paid sick leave. Policies like these that ensure hardworking Americans can meet all their needs also benefit businesses, communities and our country as a whole.