Mississippi Budget Shortfall Comes to Crisis Point
June 24th, 2016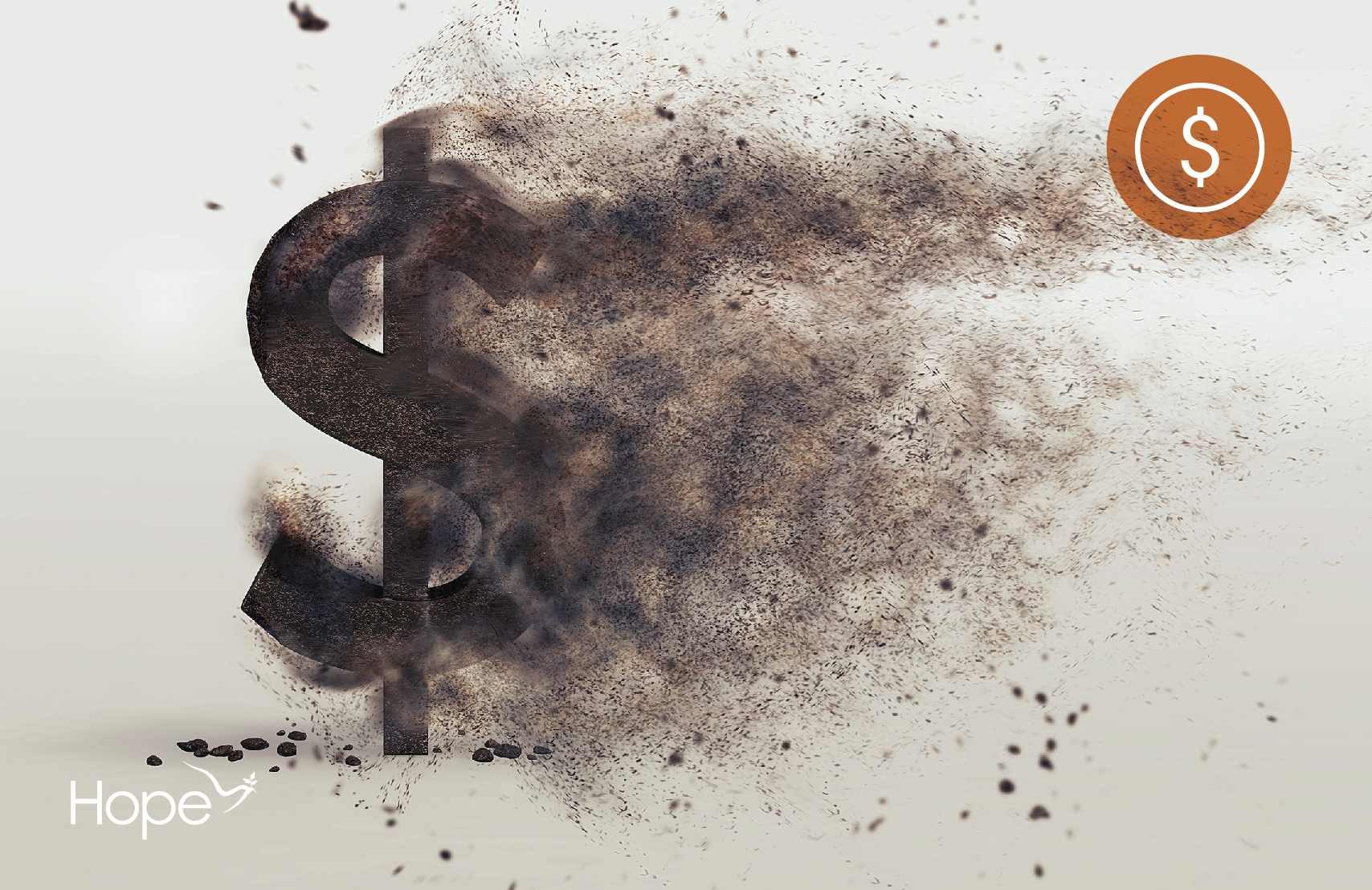 As we near the close of the 2016 fiscal year on June 30, concerns are mounting that despite two rounds of mid-year budget cuts and dipping into the state's rainy day fund, revenue will still come up too short to cover budgeted spending.
There is not enough time left in the year for further cuts to be effective to balance the budget. The other option, shoring up the budget with rainy day funds, will likely require legislative approval. The Governor may only direct spending of reserves up to a certain amount and likely does not have enough spending authority left to make up for the expected remaining shortfall.
The two rounds of cuts to the budget this year have totaled about $65 million, and $45 million in rainy day funds have been spent to balance the budget. The rainy day fund's projected remaining balance as of June 30 is $357 million.
The shortfall is likely due to a combination of factors, including corporate tax breaks enacted over the last several years as well as economic growth that is lagging behind other states. From 2014-2015, Mississippi's economy grew less than 1 percent (0.7%), while the national economy grew more than three times that amount (2.4%).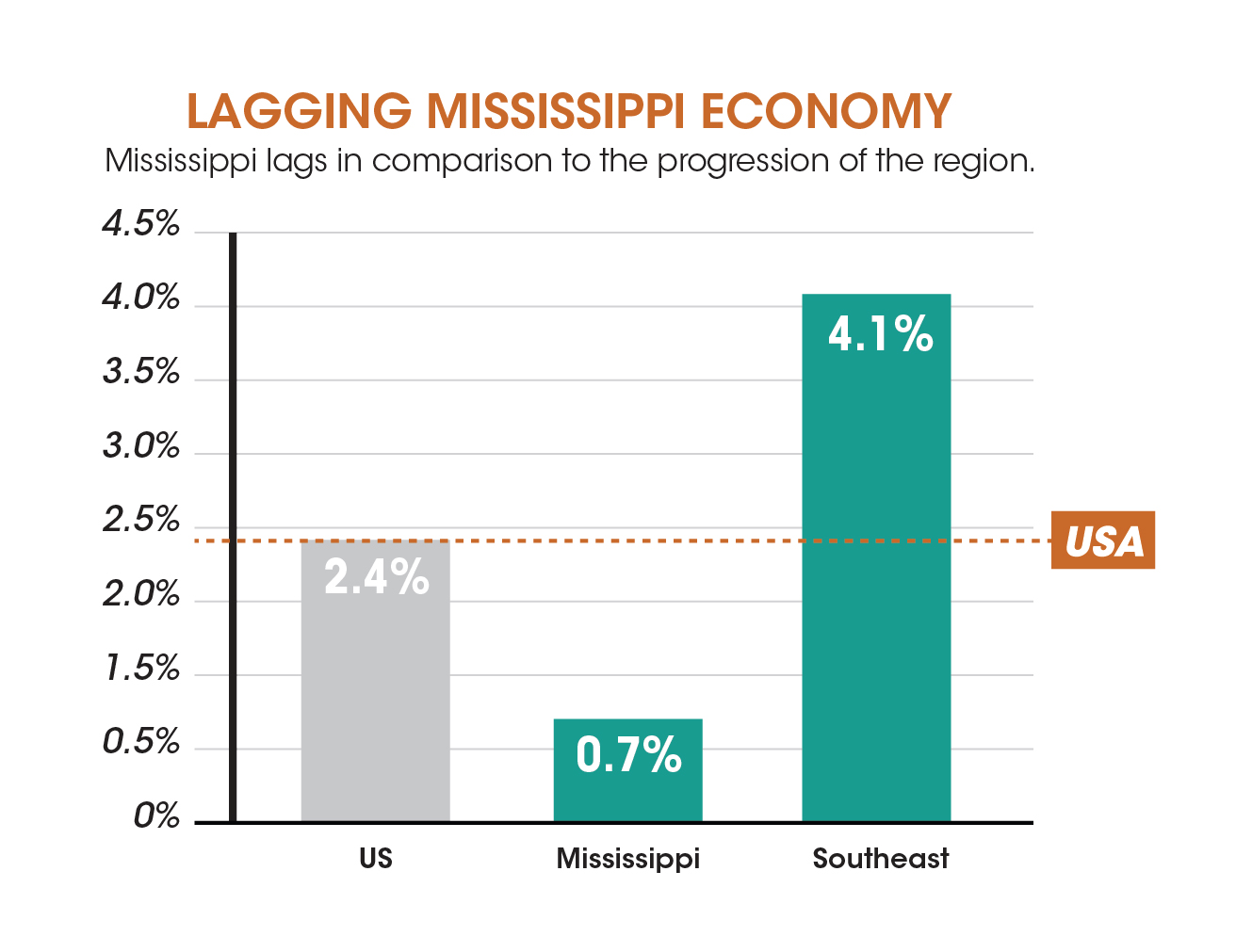 At the same time, lawmakers have enacted a number of tax breaks for businesses that are beginning to have an effect on revenue. Many of these were enacted without even having an estimate of how much they will cost. While we have cost estimates for some of them, for example, a credit to offset local inventory taxes paid by businesses is expected to cost about $126 million annually and another law passed to change administrative laws on business taxes will cost about $100 million annually, for many, there are no cost estimates. This means that any total estimate of the cost of all the tax breaks and exemptions would likely be a gross underestimate.
Looking ahead, this year may be just the beginning for budget challenges. Many state agencies are having to cut services already and are facing more cuts for the next budget year. Further, despite the current year's shortfall, lawmakers enacted more tax cuts this year that will cost $415 million and largely benefit corporations and the wealthy.
Follow us on Facebook, Twitter and sign up for our newsletter to stay up to date on latest tax and budget issues in Mississippi.