Mississippi Senate Passes High Cost Small Dollar Loan Bill
March 2nd, 2016
Today, the Mississippi Senate passed SB 2409, a bill that creates a new installment loan product for loans from $0-$2,500. The bill was passed in reaction to forthcoming rules by the Consumer Finance Protection Bureau for payday and auto title lending designed to protect consumers from getting stuck in high-cost small dollar loan products.
If SB 2409 passes the Mississippi House and is signed into law, it will be costly for those who use it.  The fee structure includes:
Origination Fee of $5 or 1% of loan – whichever is greater
Handling fee of up to 25% per month
Late fees of ten percent (10%) of the past-due amount;
Default fees that may include attorney fees, court costs, and fees associated with the repossession, storage, preparation and sale of collateral.
Some examples of the monthly handling fee at the maximum amount include:
Click to enlarge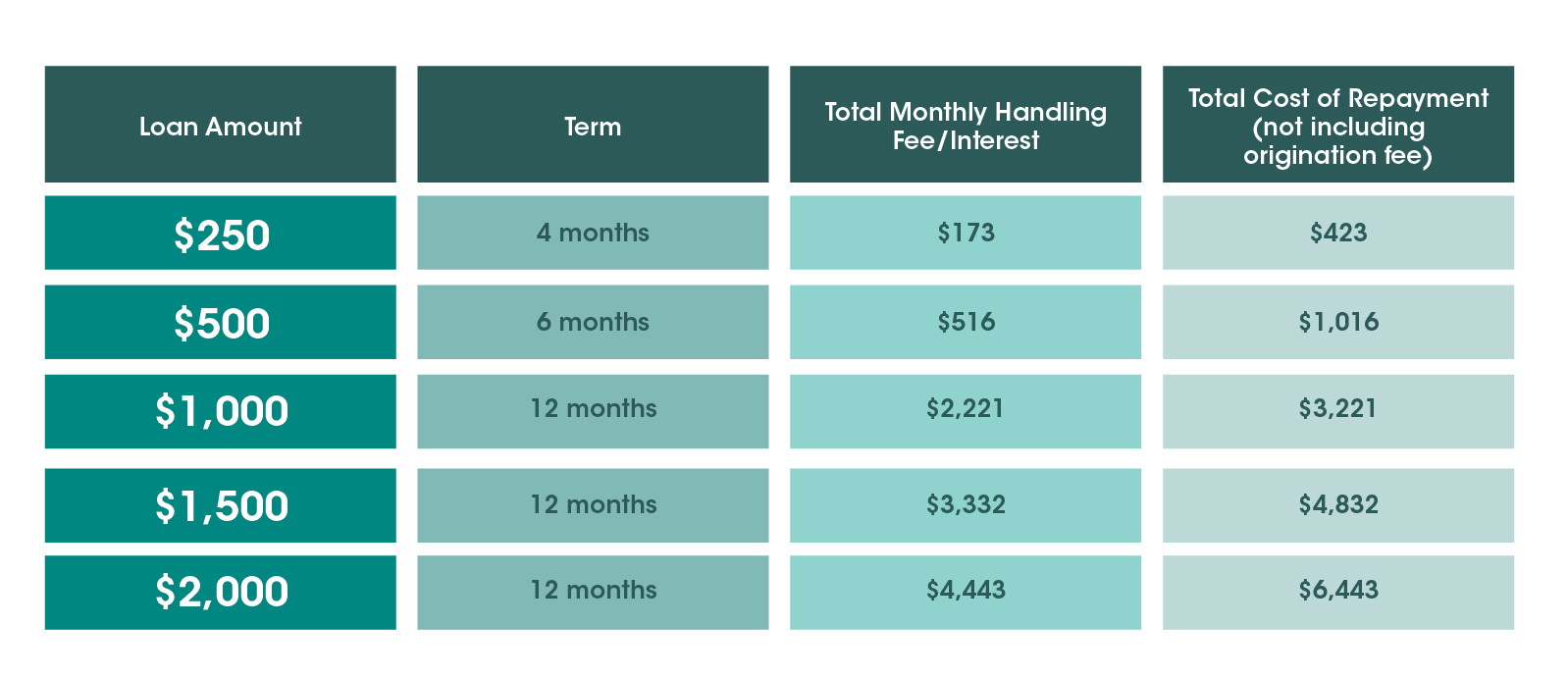 Of most concern are the high costs of borrowing money through this product and its structure, both of which – if kept in the current form – are likely to keep people in a long-term cycle of debt.