New Report: Women Hold Two-Thirds of $1.3 Trillion U.S. Student Debt
May 26th, 2017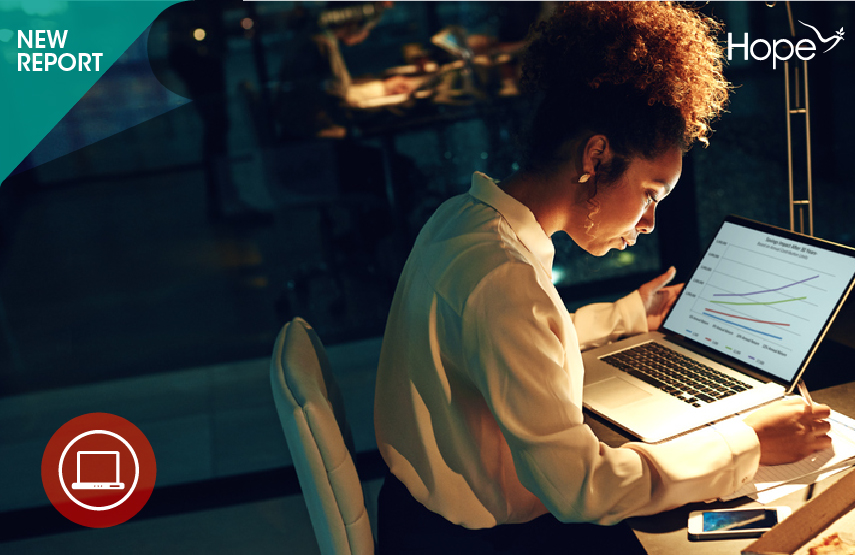 A new report from the American Association of University Women (AAUW) estimates women borrowers hold almost two-thirds ($833 billion) of the $1.3 trillion U.S. student debt while men only hold $477 billion. According to the AAUW report, Deeper in Debt: Women and Student Loans, the burden of outstanding student loans is increasingly falling on women borrowers.
Click to enlarge
Student borrowing and debt is becoming a gendered issue. Women represent 56 percent of enrollees at American higher education institutions, women take on larger student loans than men, and – due in part to the gender pay gap – women have less disposable income with which to repay loans, meaning they carry their debt longer. These challenges are even more burdensome in the Mid South where women represent 57.8 percent of enrollees in higher education institutions and the gender pay gap is more drastic because of already low median earnings compared to the rest of the nation.
Click to enlarge
The AAUW report also proposes solutions to address the American student debt crisis by advocating for increased need-based aid to mitigate need for student loans, flexible repayment options to suit borrowers' needs, transparency in higher education costs, the elimination of the gender pay gap, and improved data collection to better understand the issues student borrowers face.
Follow us on Facebook, Twitter and sign up for our newsletter to stay up to date on the student loan crisis and other education issues that affect Mid South residents.