Report Highlights Need for State Infrastructure Investment
February 23rd, 2016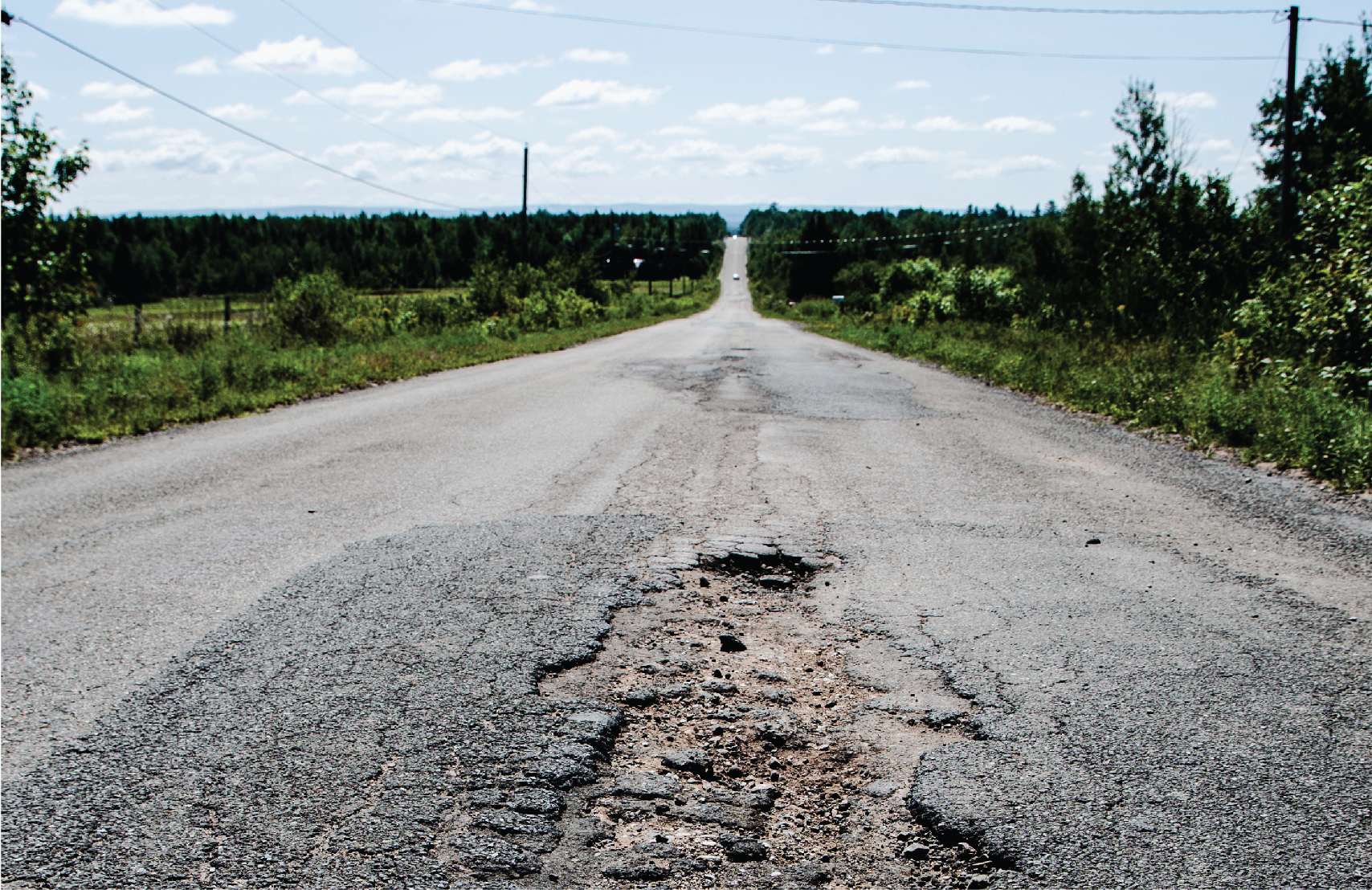 A new report from the Center on Budget and Policy Priorities (CBPP) says that now is the time for states to invest in their crumbling infrastructures after years of neglect. The report goes on to highlight that investments in roads and bridges, water treatment systems, and school buildings are vital to creating good jobs and boosting state economies. These infrastructure investments not only helps to improve the safety and utility of roads, bridges, and buildings, they also create jobs and improve a state's economic competitiveness.
According to the report, infrastructure investments are down in most states as a percentage of state GDP. While many people expect federal spending on infrastructure to make up the funding gap, 90% of the state's non-defense infrastructure is owned by state and local governments, and federal spending on infrastructure has been cut by half in the last 35 years.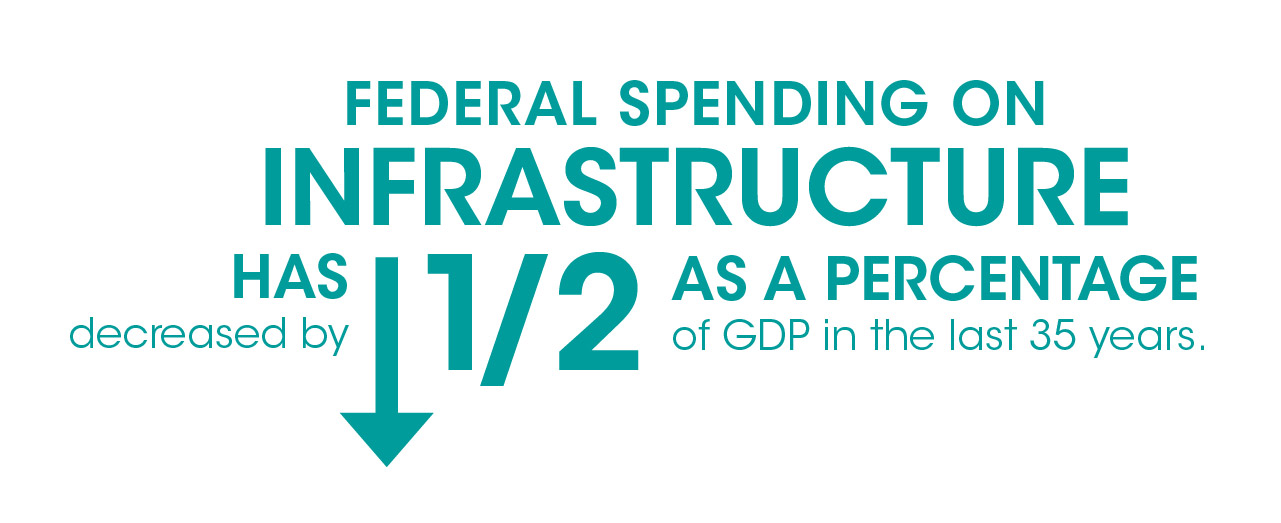 The new report highlights the staggering gap between state funding and infrastructure needs. Nationally, there is a $850 million funding gap among states just for roads, bridges, and transit.
The infrastructure challenges across the nation identified in this report also align with current infrastructure challenges faced in Mississippi. Last week, the Mississippi Department of Transportation presented to a joint meeting of the house and senate transportation committees that Mississippi's roads and bridges are facing a $526 million annual funding gap over the next 10-15 years.
Read the CBPP's full report and for more analysis on Mississippi's state budget follow us on Twitter and Facebook.