The State of Student Debt: Mid South Graduates Dedicate a Higher Percentage of Income to Student Debt
March 18th, 2016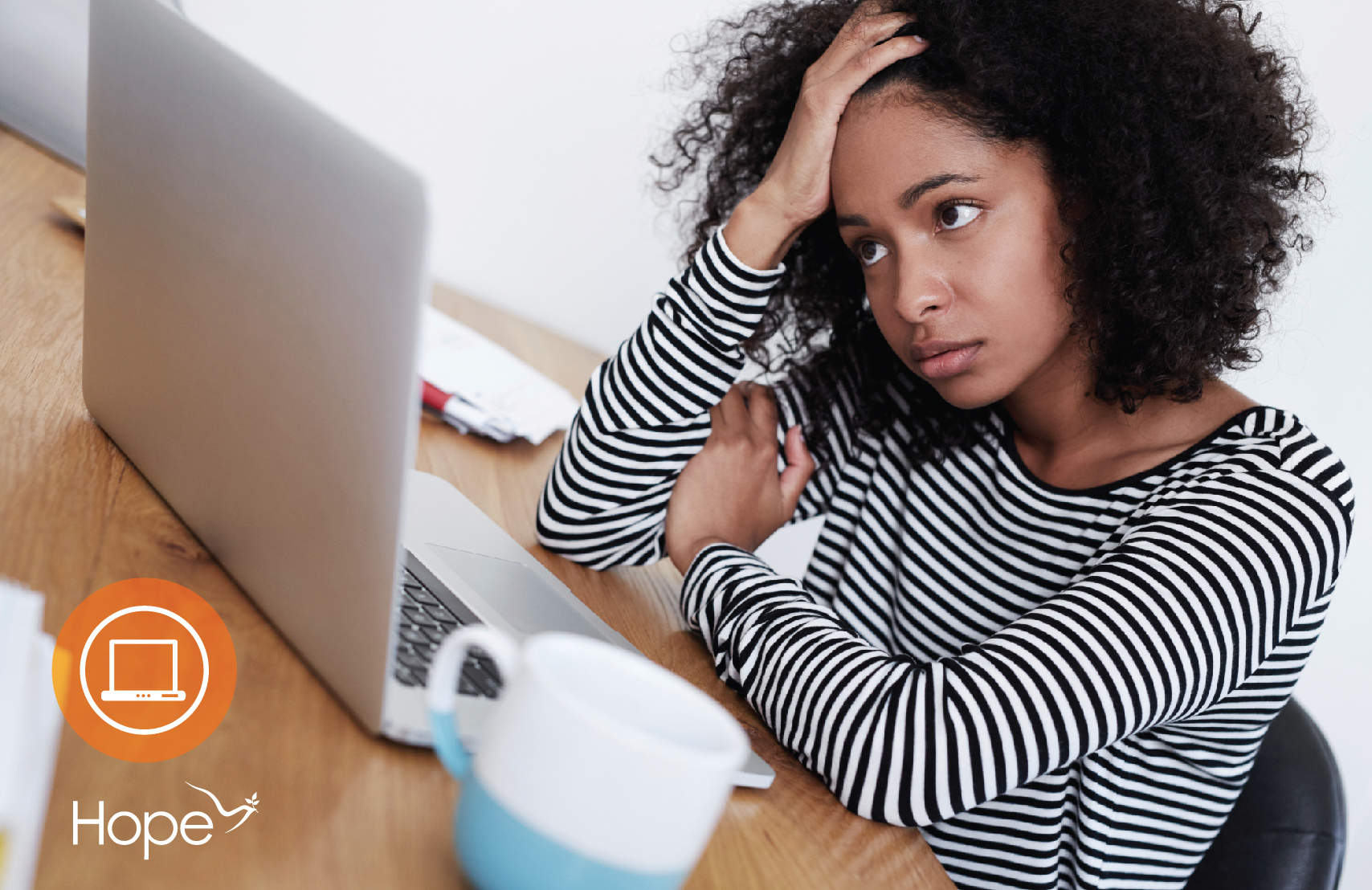 The specter of student loan debt and inability to repay haunts millions of graduates and non-graduates nation-wide. Collectively, students across the country owe over $1.3 trillion in student loan debt, a staggering number that continues to grow by $2726 every second and underscores the need for innovative policy approaches that ease the burden of student loan debt and help college graduates get a healthy financial start.
In my last blog, The State of Student Debt, I detailed how recent college graduates are increasingly saddled with piles of student debt in exchange for their pursuit of college degrees. While students in Mid South states have less student debt burden than the national average, lower average incomes in the Mid South lead graduates to dedicate a larger percentage of their income to debt repayment, leaving some recent graduates struggling to repay student loans.

Loans and gradual repayment plans are a necessary college funding option for many hopeful students; however, the risk of post-graduation unemployment (or low-wage underemployment) when repayment comes due threatens many with hefty bills they cannot repay, leading them to delinquency and default. Mississippi has the fourth highest borrower default rate of the 50 states and D.C.—fifteen percent (15.5%) of Mississippi borrowers entering repayment in 2012 defaulted on their student loans within three years.
The financial strain of paying down student loan debt leaves many Mid South residents in a bind. Borrowers in states like Mississippi—where half of the renters and three in 10 homeowners spend more than 30% of income on housing and one in five residents live in poverty—are likely to have more immediate financial concerns than repaying student loans, often meaning payments lag. Underemployment and unemployment rates for workers under 25 hovering at double or triple the rates for all workers only add to recent graduates' financial strain.
These unique challenges highlight the need for innovative policy that relieves the burden of student debt on young students trying to better themselves through higher education. Developing plans to ease the debt burden on recent graduates—making higher education more affordable, increasing need-based financial aid, or otherwise—can help put higher education and the improved earnings and outcomes that follow, within grasp for residents in the Mid South.