The Value of Health Insurance for Mid South Residents: Examining Marketplace Insurance Premium Increases 
November 8th, 2016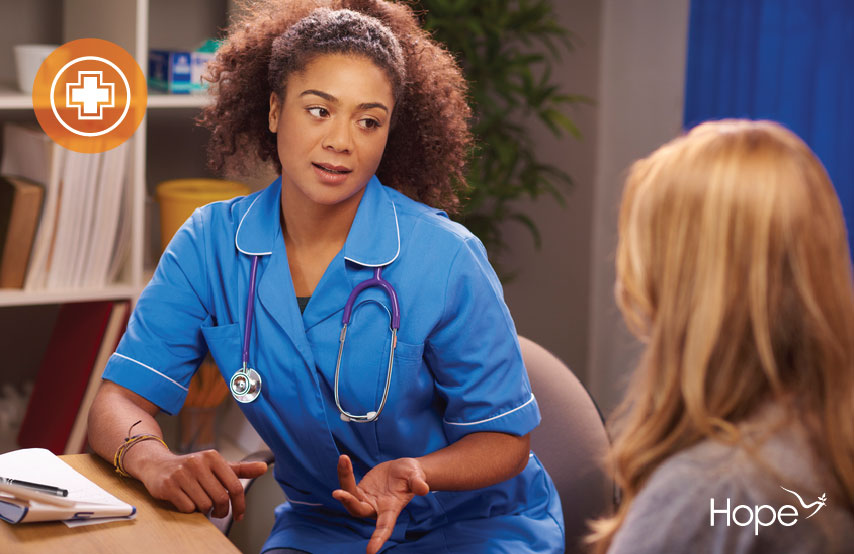 A recent report released by the U.S. Department of Health and Human Services announced that insurance premiums for benchmark plans in the Health Insurance Marketplace will increase by an average of 22 percent. The Marketplace, a pivotal component of the Patient Protection and Affordable Care Act (ACA), increases access to health insurance through market-based competition among health insurance companies.  While residents in the Mid South states of Arkansas, Louisiana, Mississippi and Tennessee will also see their insurance premiums increase, many residents will continue to be able to access affordable health insurance through the Marketplace. The value of having health insurance benefits individuals and families by both improving health and by supporting family economic security.
According to the report, 77 percent of current Marketplace enrollees nationally can find a plan for $100 or less in premiums per month, after applicable tax credits in 2017. Individuals and families who access insurance through the Marketplace may qualify for tax credits to help them purchase health insurance. In Louisiana, Mississippi, and Tennessee, more than 8 in 10 current Marketplace enrollees can find an insurance plan for less than $100.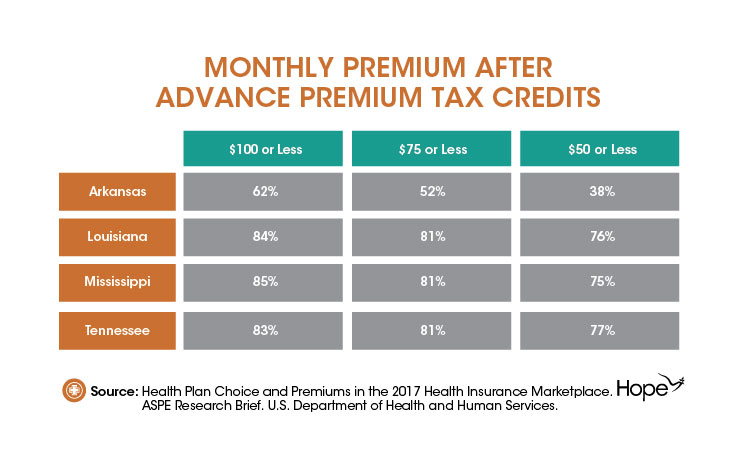 The ability of families to get affordable health insurance influences both their financial and physical health. The Kaiser Family Foundation highlighted in a report that uninsured adults are more likely to postpone health care or forgo it altogether, compared to those with health insurance. Additionally, for those who are uninsured, the cost of seeking health care is oftentimes weighed against other essential needs like housing, food, and transportation. With 557,212 Marketplace consumers in the Mid South, many residents are benefiting from having health insurance. More importantly, over a majority of Marketplace consumers will continue to find value in having affordable health insurance through the Marketplace in the Mid South.