Today's Investments for Tomorrow's Prosperity
July 5th, 2017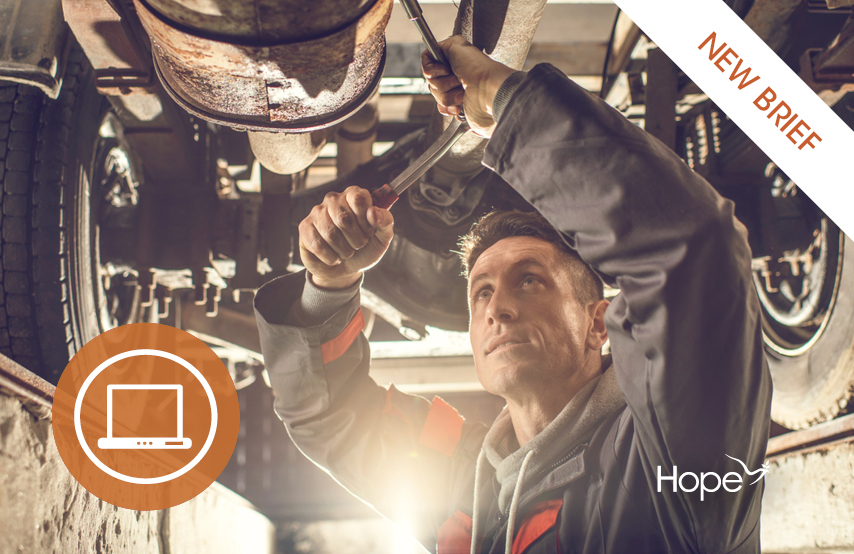 Today's investments in workforce training programs lay the foundation for economic opportunity and prosperity for tomorrow. Through skills training, workforce development programs help connect adults to in-demand jobs and careers that earn a living wage. Two such programs, Registered Apprenticeship (RA) and Mississippi Integrated Basic Education and Skills Training (MI-BEST), can be specifically leveraged to extend the opportunity for stable, high-paying employment to vulnerable groups of workers, such as the working poor, people of color, women workers and youth.
Both RA and MI-BEST prepare adults to succeed in fluctuating job markets, though with different mechanisms. RA uses one- to six-year apprenticeship terms and on-the-job training to upskill participants while MI-BEST utilizes integrated adult basic education (ABE) coursework and contextualized career learning opportunities to produce job-ready graduates.
With both methods, bridging the gap between those who need but cannot access family-sustaining jobs starts with investments in workforce training, which promises a more prosperous future for workers, employers and the state economy. Establishing the pathways to career and economic success for Mississippians, especially those hindered by low educational outcomes and poverty, is an investment in working families.
For a deeper dive on how RA and MI-BEST are broadening access to economic security for all Mississippians, read our new brief, Innovative Training Solutions to Shifting Workforce Demands.