News
MPB: Week 6 – February 27
February 27th, 2015
Mississippi Public Broadcasting | Jackson, MS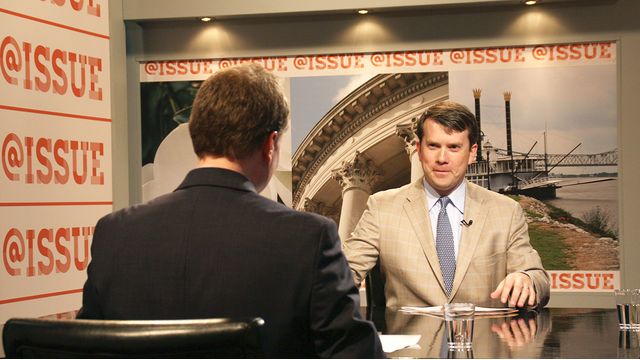 House Republicans have unveiled a proposal to eliminate the state income tax over the next 15 years. We hear from House Speaker Philip Gunn and the composer of the plan, Rep. Brad Mayo. We speak to Rep. Bobby moakler and Patsy Brumfield who are against the plan.
There's another Republican tax plan offered by Lt. Gov. Tate Reeves which is making progress in the Senate. We speak to Sen. Joey Fillingane, who supports the plan, and Sen. Hob Bryan, who does not.
At the @ISSUE Roundtable, we discuss what the deal is with all of these tax plans. Are they nothing more than election year promises? Why can't lawmakers agree on one plan? Can they coexist? Do either have a chance?
Paul Boger wraps up the week, and looks ahead to what's coming up next week.