Mid South Among the Least "Credit Worthy" in the Nation
January 26th, 2016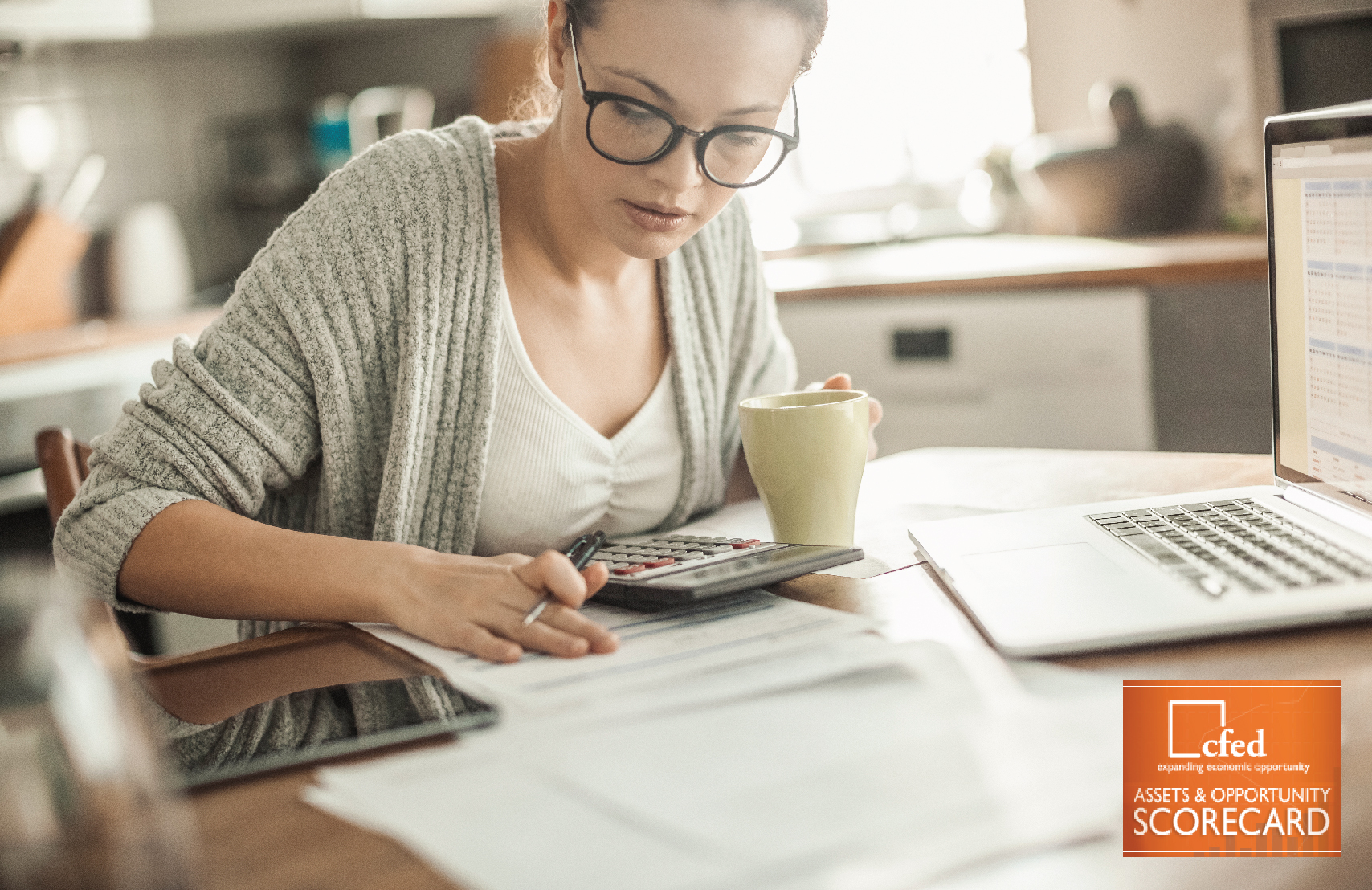 Credit is an important asset and helps determine a consumer's access to financial opportunity like higher education or homeownership. Consumers with good credit are more likely to secure safe and affordable capital and are better prepared for financial emergencies. Those with weak credit are more likely to pay higher interest rates on credit cards, car loans and mortgages, which creates a major barrier to mainstream credit and financial opportunity. The Corporation for Enterprise Development's (CFED) 2016 Assets & Opportunity Scorecard reveals that the Mid South is home to the least "credit worthy" states in the nation and underscores the need for investments in financially underserved areas.
Three-digit credit scores are largely based on a consumer's financial history and ability to pay bills in a timely manner. Credit scores help determine the extent to which a borrower can finance higher education, own a home or purchase a car. The CFED defines consumers with prime credit as the "percentage of credit users with an Equifax Risk Score above 720 (on a scale of 280-850)." Consumers who do not have prime credit have a more difficult time securing credit from traditional financial institutions or lenders and often pay higher interest rates on loans.
In the United States, 48.9 percent of credit users have prime credit. Mississippi has the worst rate of credit users with prime credit (35 percent), followed by Georgia and Louisiana (39.2 percent). Arkansas and Tennessee also have rates below the national average (ranked 10th and 11th among the worst in the nation, respectively). See Chart. Consumers without prime credit scores oftentimes lack access to mainstream credit and rely on alternative financial services like high-cost predatory lenders. This makes it more difficult to save for investments like higher education or homeownership.
Community Development Financial Institutions (CDFIs) and Community Development Credit Unions (CDCUs), like HOPE, continually work to meet the needs of historically underserved populations. HOPE provides credit builder products to help its members establish credit or rebuild their credit scores so they have the opportunity to save and build wealth for future investments. It is vital to expand support and invest in CDFIs and CDCUs to create ladders of opportunity in these communities.
This week, Hope Policy Institute will share data from the 2016 Assets & Opportunity Scorecard and highlight policy options for building assets for low-wealth families.
Source:
Corporation for Enterprise Development. (2016). Assets and Opportunity Scorecard, 2016. Retrieved from http://assetsandopportunity.org/scorecard/