Health & Health Care
The health of an individual and community influences both short- and long-term economic opportunity. In addition to increasing access to quality, affordable health care, the Hope Policy Institute recognizes the role that social determinants of health (including education, poverty, housing and income) play in the influence of health and health outcomes. The health and health care work of the Hope Policy Institute seeks to advance individuals and community through the broad application of health policy in all policy.
HOPE has originated more than 30 health care loans to fund the expansion and modernization of rural hospitals and community health centers throughout the Mid South. In total, HOPE's community infrastructure investments within the health care sector have exceeded $60 million. HOPE is also active in efforts to increase access to fruits and vegetables in food deserts region-wide. In New Orleans, HOPE manages the Fresh Food Retailer Initiative, which has provided development services to 61 projects and financing for five retailers that sell fresh produce totaling nearly $42 million.
Related Blog Articles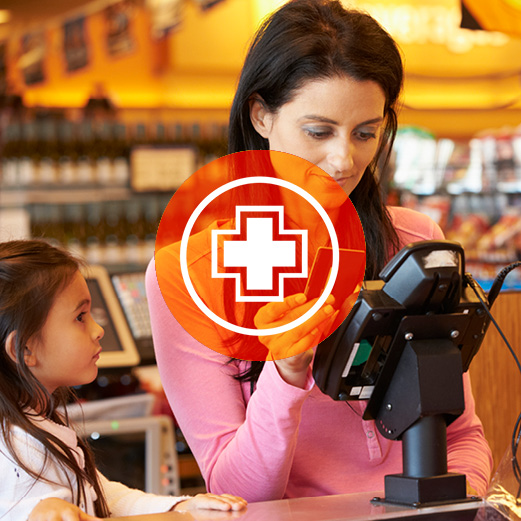 September 18th, 2018
Despite an improving economy, 20 percent of households in the […]