Registered Apprenticeships a Proven Workforce Development Tool: National Apprenticeship Week
November 18th, 2016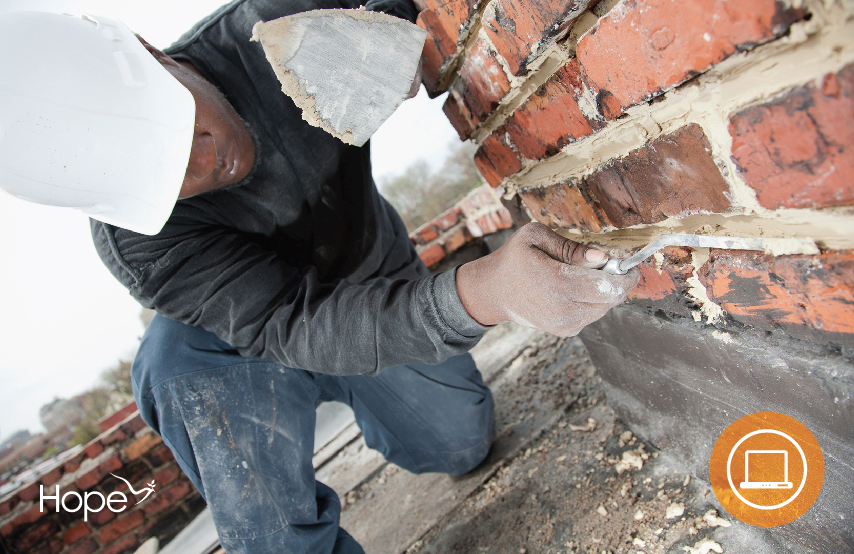 The intersection of persistent poverty and high unemployment rates across the Mid South underscores the importance of and need for innovative workforce development programs. Registered Apprenticeship programs provide one way to connect people with jobs that earn a living wage.
Registered Apprenticeship adopts (with some variation) an "earn and learn" training model where apprentices split time between active, on-the-job training and rigorous classroom instruction in their chosen field. Apprentices start working from day one with a wage and incremental wage increases as they advance in skill. Structured learning on-the-job with a skilled mentor ensures the apprentice is highly qualified over the one to six-year apprenticeship term and ready to succeed in a dynamic job market.
The jobs available to workers today, and the jobs of the future require more education and advanced skills. The existing Registered Apprenticeship pipeline that intakes low-skill adults and produces career-ready journeyman addresses some of the challenges facing industry today, including:
An aging workforce of highly-skilled and experienced workers nearing retirement;
Attracting top talent to middle-skill positions and sectors;
Attracting new talent pools to skilled trades careers, including youth, people of color, and women; and
Investing in talent that can keep pace with the latest industry advancements.
America's – and the Mid South's – economic strength depends on the skills and ingenuity of its workforce. Keeping that workforce highly trained, skilled and adaptable is paramount and Registered Apprenticeship is one way to accomplish this objective.
November 14-18 is National Apprenticeship Week (NAW), a project of the U.S. Department of Labor to highlight Registered Apprenticeship as a proven solution for recruiting, training and retaining top talent in middle-skill occupations.