Affordable Housing is Out of Reach for Low-Wage Workers in the Mid South
June 21st, 2017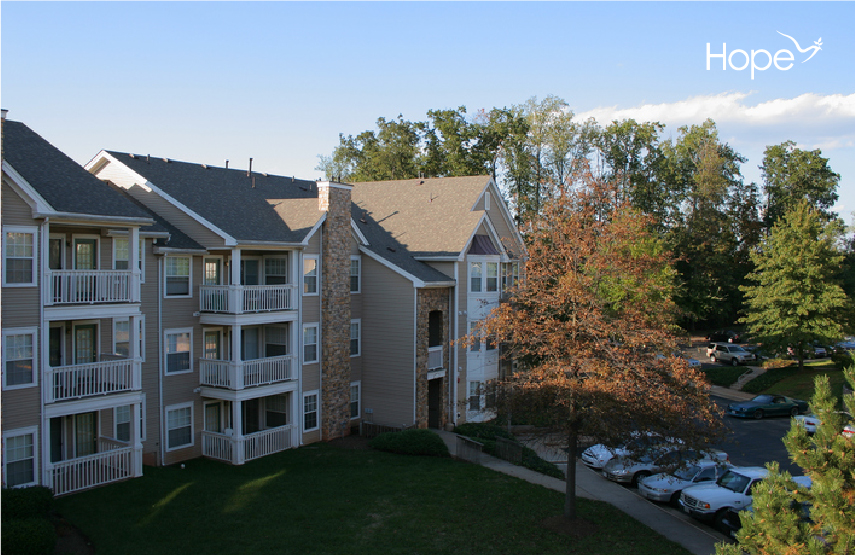 To afford a modest, two-bedroom apartment at Fair Market Rent (FMR)[i] in the Mid South states of Arkansas, Louisiana, Mississippi and Tennessee, renters need to earn an average of $15.01 per hour, according to a recently published report from the National Low Income Housing Coalition. However, the typical renter in the Mid South earns an average $12.87, which is $2.14 less than the hourly wage needed to afford a modest unit. The report, Out of Reach 2017: The High Cost of Housing, highlights the mismatch between the wages people earn and the price of decent rental housing in every state, metropolitan area, and county in the United States.
The federal minimum wage has remained at $7.25 an hour without an increase since 2009, not keeping pace with the high cost of rental housing. For example, the average wage needed to afford FMR in the Mid South has increased to $15.01 for a two-bedroom home, more than two times higher than the federal minimum wage and $2.14 higher than the average renter's wage. See Table. This is particularly troublesome for the estimated 178,000 minimum wage workers in Mid South states, who would need to work two full-time jobs, on average, to afford a decent two-bedroom home.
Click to enlarge
People who experience housing affordability challenges should not have to struggle to make choices between paying for rent, food, transportation, health care and child care. Addressing these challenges include policy solutions aimed at increasing wages and access to housing. Some of these solutions might include increasing access to higher paying jobs through workforce training programs. Policymakers should also seek to invest in and protect resources, like the Housing Trust Fund and rental assistance, as well as the Low Income Housing Tax Credit (LIHTC) program that helps to finance the construction and preservation of affordable housing.
Source:
National Low Income Housing Coalition. (June 2017). Out of reach 2017: The High Cost of Housing. Retrieved from http://nlihc.org/sites/default/files/oor/OOR_2017.pdf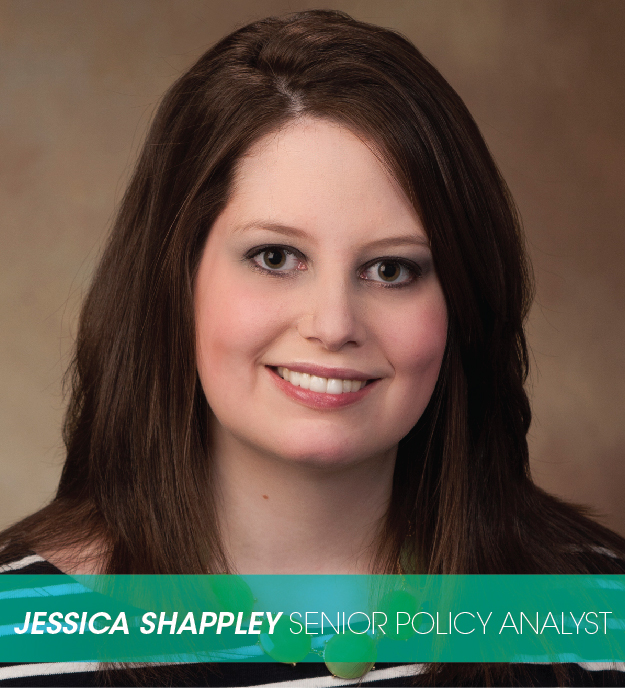 [i] Fair Market Rent (FMR) is typically the 40th percentile of gross rents for standard rental units. FMRs are determined by HUD on an annual basis and reflect the cost of shelter and utilities. FMRs are used to determine payment standards for the Housing Choice Voucher program and Section 8 contracts.