New Report Shows How State Funding Cuts for Higher Education Have Shifted Education Costs from States to Students
May 31st, 2016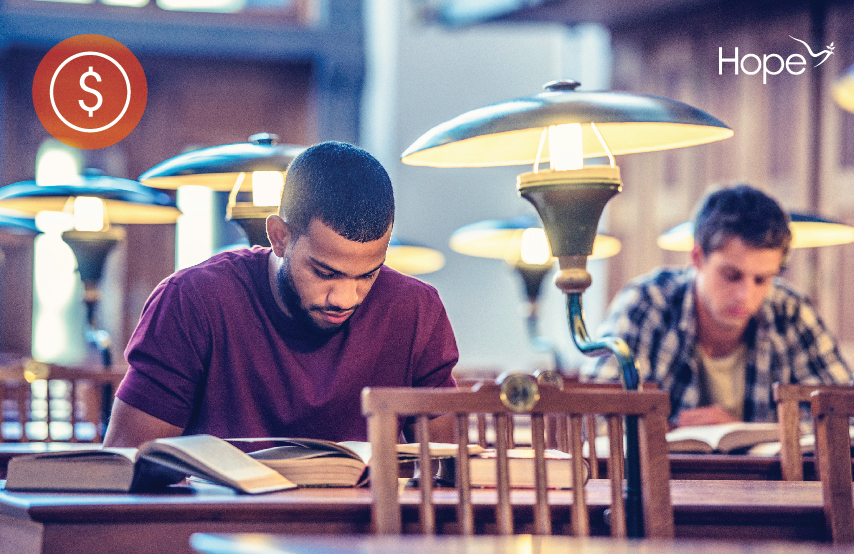 A new report from the Center on Budget and Policy Priorities highlights state cuts to higher education leading to increases in tuition and cuts to course offerings and student services. In Mississippi, state funding for higher education per student has declined more than 20%, or over $2,000 per student when adjusted for inflation.
At the same time, tuition increases are making higher education less affordable despite the increasing need to complete higher education in order for workers to earn enough to support a family. Tuition at 4-year colleges in Mississippi has increased over 30% from 2008-2016.
While tuition costs have been rising, the ability of families to pay tuition has not been able to keep up. Nationally, since 1973, average inflation-adjusted public college tuition has increased by 274 percent while median household income has grown by only 7 percent.
The current state budget crisis in Mississippi and recently enacted tax cuts, do not bode well for restoring public support for universities in the immediate future. Follow us on Facebook, Twitter and sign up for our newsletter to stay up to date on latest tax and budget issues in Mississippi.